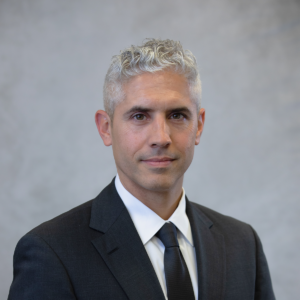 Saif Khalil is the Chairman, CEO and a founder of Aevumed. He is a highly inspired executive and energetic leader with over 15 years of R&D and commercialization experience in medical devices and biologics. His experience encompasses developing and optimizing R&D organizations, product life-cycle management, and product launch for Class II & III medical devices. Saif founded Aevumed after learning of various opportunities to help improve the quality of life in patients undergoing surgeries in extremities and sports medicine. Saif has a MS in Materials Science & Engineering and a PhD in Mechanical Engineering from Drexel University.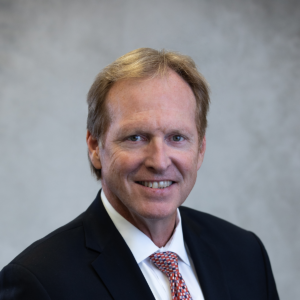 William Warrender, Jr. is the Senior Vice President of Sales at Aevumed and is a high energy results-oriented leader with over 35 years of diversified experience and success in healthcare devices and diagnostics. He is an expert on accelerating innovation and building new business models in healthcare while developing sales, sales management, marketing, business development, operations and training. His extensive experience in these multi-disciplined areas has helped drive Aevumed to the company that it is today. William has a BS in Management and a MBA from the University of Notre Dame.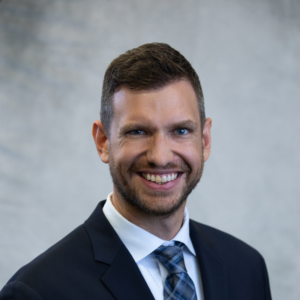 Miles Curtis is the Director of Product Development and a Co-founder of Aevumed. A creative, highly motivated and hard working engineer. Miles has been working in the medical device industry for over a decade. Miles is driven by engineering medical devices with the purpose of improving the quality of life among patients. After learning of various opportunities to do so in the field of orthopedic surgeries, Miles helped co-found Aevumed. Miles has a BS in Mechanical Engineering from Rensselaer Polytechnic Institute.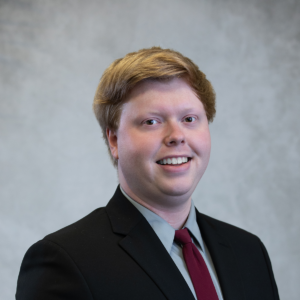 Robert Douglass is an R&D Engineer at Aevumed and recently graduated from Penn State with a BS in Multidisciplinary Design Engineering.  Robert has been an engineer for as long as he can remember as he taught himself how to use AutoCAD at the age of 12.  Having started with Aevumed as an intern during the summer of 2021, Robert found his passion in engineering medical devices and is now working full time.  Robert is responsible for many things beyond being an R&D Engineer.  He works on everything from designing new products, managing 3D printing, producing marketing materials, creating inspection routines, and much more.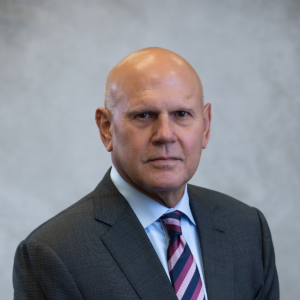 Bill Shopoff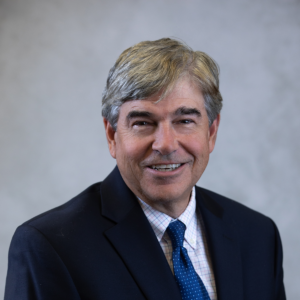 David Farmer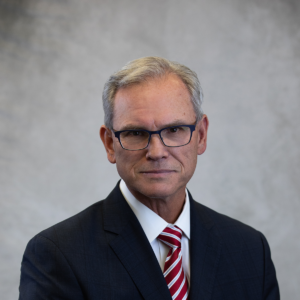 Gerald R. Williams Jr., M.D.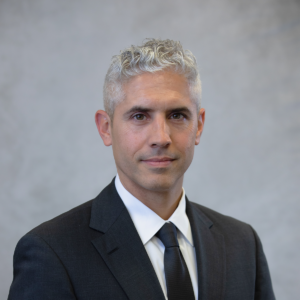 Saif Khalil
Our Medical Advisory Board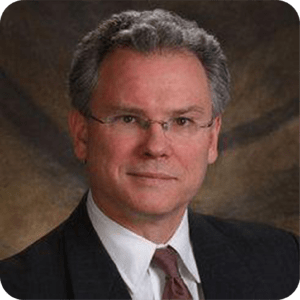 Gerald R. Williams Jr., M.D.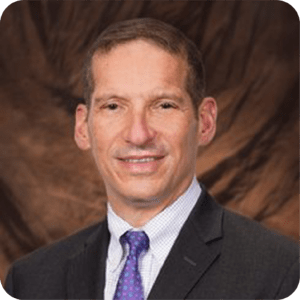 Mark D. Lazarus, M.D.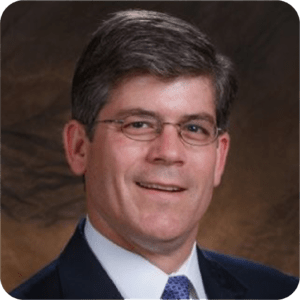 Matthew L. Ramsey, M.D.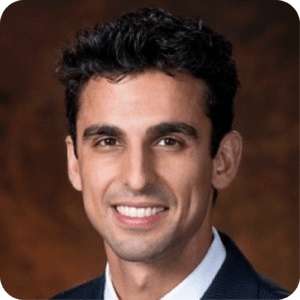 Surena Namdari, M.D.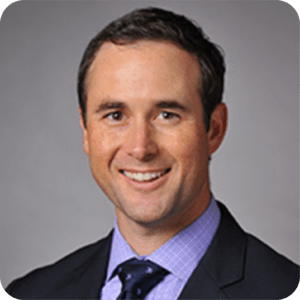 Peter S. Johnston, M.D.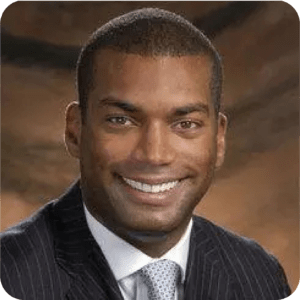 Christopher C. Dodson, M.D.